News
Report Of An 'Agitated Black Male' On Campus Led To A Long-Time University Employee Being Stopped By Police
The report was made by an anonymous caller.
Photo Credit: University of Massachusetts
Add "walking to work" as a thing one can't do while black.
Like what you're reading?
Get more in your inbox.
Reginald Andrade, a black man who has worked at the University of Massachusetts at Amherst's disability office for 14 years, was walking to work after his morning workout when he was stopped and questioned by plainclothes officers, according to The Daily Hampshire Gazette.
In a letter to the UMass campus, Chancellor Kumble R. Subbaswamy noted UMass Police received a voicemail from an anonymous caller that said, "a gentleman, African American, bald, red/white pinstripe shirt, dark khakis, large duffle bag on the right shoulder, hanging off a strap, very heavy hanging on the ground, seemed very agitated, walking up the ramp, into Whitmore. I thought I would send that information if someone could go and check because he seemed like a very upset young man walking into that building."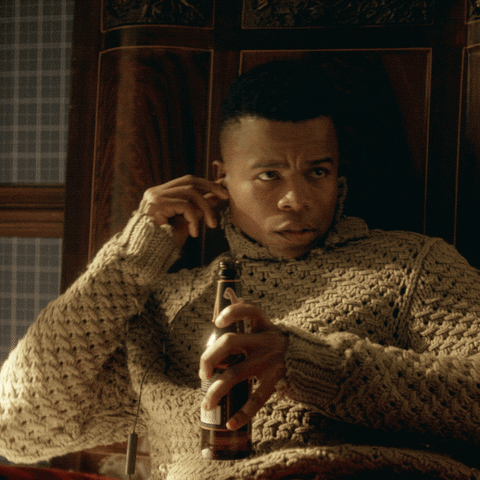 Subbaswamy said the stop occurred happened around 7:45 a.m. on Friday, the Boston Globe reports, not long after the "agitated black male" was reported.
Before the stop, police shut down the Whitmore Administration Building, the place of Andrade's employment, for 30 minutes while they searched for the man the anonymous caller described.
Following questioning by the police, Andrade told a student newspaper he believed he'd been racially profiled and described the experience as "extremely nerve-wracking."
"One of the things we zoned in on with that message, because we listened to it a couple times, was really the behavior," university police chief Tyrone Parham told The Daily Collegian. "So it's not necessarily the description of the person, it was really the behaviors that were exhibited, as to the reasons that we thought we needed to confirm this."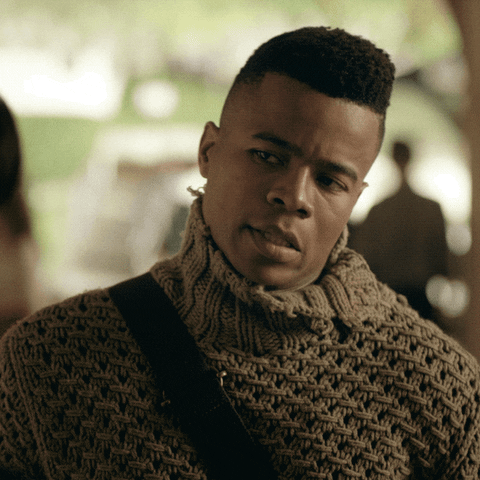 Parham said he plans to speak to campus groups about the incident.
Andrade said this isn't the first time he was racially profiled, alleging that it happened to him as a student and in the building where he currently works and said, "[N]o one else gets racially profiled in my office, just me. I'm the only black male who works in our office," he said.
He also added he always carried his university ID on him. "How can somebody just walk by me, not even speaking, and try to discern that I was agitated?" asked Andrade. "This is when it becomes dangerous, when people know how to push the buttons of law enforcement."
"For our community, this is a difficult matter," wrote Subbaswamy in the campus-wide email. "We are living at the intersection of two very trying issues. We must all do our part to respond quickly to perceived threats of potential violence on campus, and we must build an inclusive community that respects everyone and rejects profiling."