Trending
Tank Calls Out Ja Rule For His Criticism Of #BlackBoyJoy
Singer Tank Enlightens rapper Ja Rule on the beauty of the hashtag and its impact on the community.
Photo Credit: Photo: WENN
Since the concept of #BlackBoyJoy was introduced to the masses, the viral hashtag has taken over our timelines and carved a special place in our hearts.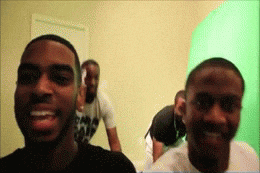 Like what you're reading?
Get more in your inbox.
Photo: Dormtainment
It's so....joyful.
Photo: Giphy
Seriously, there has been nothing better than clicking on the hashtag and being submerged in a world of carefree black boys and men smiling, dancing, living and loving.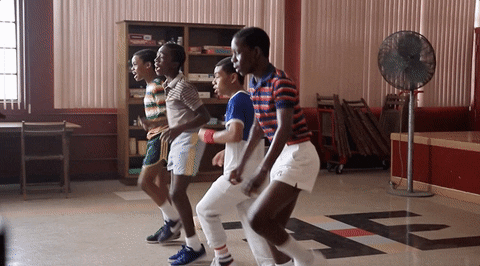 Photo: BET
The hashtag's been receiving lots of love from celebrities like Chance the Rapper (whom it was coined for) and the cast of BET's The New Edition Story, with a full embracing of its message. In an interview with Blavity last month, one of the biopic's stars' Algee Smith spoke about how Black Boy Joy is the epitome of the relationship between the cast members.
Others, however, haven't been too receptive to the movement. Those who have their criticisms take the most issue with the use of the word "boy." Rapper Ja Rule boldly stated his opposition of the phrase, taking to an Instagram post featuring some of The New Edition Story cast members to air his grievances.
Photo: BET Instagram
"NOT COOL, VERY DEMEANING," he blasted in a comment. "You don't call any man a boy. That's disrespectful."
In comes Tank.
The R&B singer and fellow actor in The New Edition Story slid into Ja's mentions with a swift explanation (read: epic read).
Photo: The Shade Room Instagram
Brings to mind that while "don't come for me unless I send for you" ideology, doesn't it?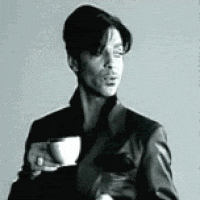 Sponsored Content
8 Tools You Should Use To Help Achieve Your Personal Goals