Newspaper Behind Strikingly Racist Serena Williams Cartoon Issues Implausible Non-Apology
Next they'll be selling us a beach in Las Vegas.
September 11, 2018 at 9:02 pm
As soon as we saw that Herald Sun cartoon of Serena Williams wildly jumping in the air throwing a tantrum as an inaccurately white and blonde Naomi Osaka spoke calmly with the umpire, the black community knew what was up.
The man behind the illustration, cartoonist Mark Knight, received a prompt social media dragging, particularly for the way he portrayed Williams, and eventually deleted his social media accounts.
On Monday, the National Association of Black Journalists (NABJ) chastised the Australian paper for printing the offensive image.
"The Sept. 10 cartoon not only exudes racist, sexist caricatures of both women, but Williams' depiction is unnecessarily sambo-like," read the NABJ's statement. "The art of editorial cartooning is a visual dialogue on the issues of the day, yet this cartoon grossly inaccurately depicts two women of color at the U.S. Open, one of the grandest stages of professional sports."
Knight shot back by claiming he'd done nothing wrong.
"I drew this cartoon Sunday night after seeing the U.S. Open final, and seeing the world's best tennis player have a tantrum and thought that was interesting," the cartoonist said. "The cartoon about Serena is about her poor behavior on the day, not about race. The world has just gone crazy."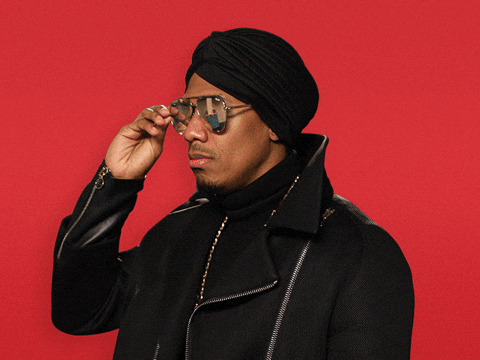 Damon Johnston, Herald Sun editor, echoed the cartoonist's in the paper's official statement on Tuesday.
"A champion tennis player had a mega tantrum on the world stage, and Mark's cartoon depicted that," said Johnston. "It had nothing to do with gender or race. this was about a bad sport being mocked."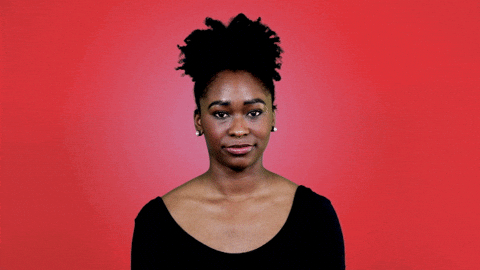 Um, okay.
Because anyone who is taken to task for their unfunny, offensive content plays the "PC culture" card, the paper released a September 11 cover with the headline, "Welcome to PC World," according to CNN.
Tomorrow's @theheraldsun front page tonight #auspol

#springst
pic.twitter.com/2nuLbKppku
— damon johnston (@damonheraldsun) September 11, 2018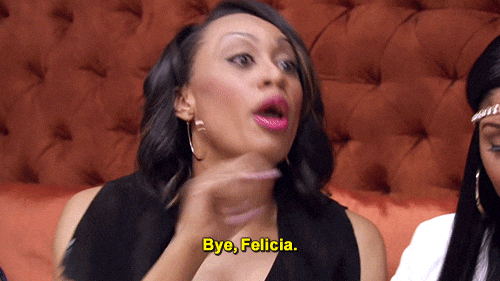 Now, check these out:
Newspaper Cartoonist Gets Due Dragging For Glaringly Racist Illustration Of Serena Williams And Naomi Osaka
Serena Williams Reminds The U.S. Open Umpire She Has No Time For Misogyny, Gets Fined $17,000
Male Tennis Pros Confirm What Serena Knew All Along: Sexist Behavior Is Tolerated In Tennis