Music
This Educational Spin On 'In My Feelings' Is Cute And All But Folks Are Getting Creeped Out By This One Element
Kiki, can you help me -- with these HANDS?!
The lyrics to Drake's "In My Feelings" have inspired everyone and their mama (and their teacher!) to repurpose the line "Kiki, do you love me?" to fit a myriad of fun contexts!
Now the Kiki challenge has gone all the way to a school bulletin board promoting literacy and knowledge. Winning.
Except ... some people online had a tiny issue with the clever display.
Like what you're reading?
Get more in your inbox.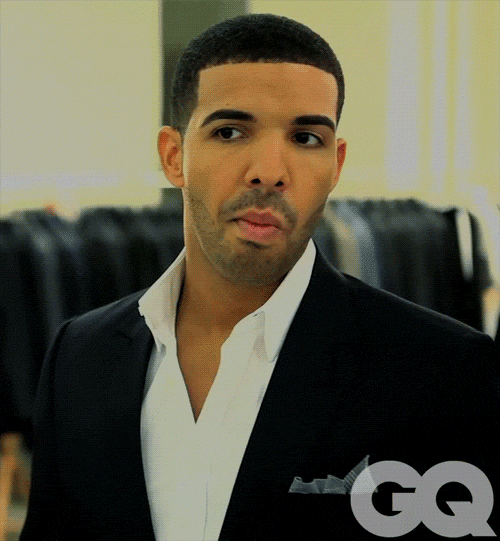 THE HANDS pic.twitter.com/pJluRKSFzG

— Maria Verdugo (@qualityyh2o) August 21, 2018'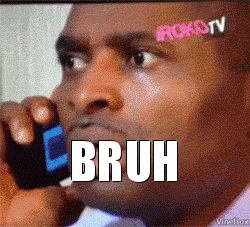 We wish we knew how to quit y'all.
Once folks got started in on Drake's hands in the display, an unspoken agreement was made to administer no chill:
Y'all, they even brought E.T. into the mix:
Really though, we know Drake got noticeable rap hands, but this ain't it, beloved.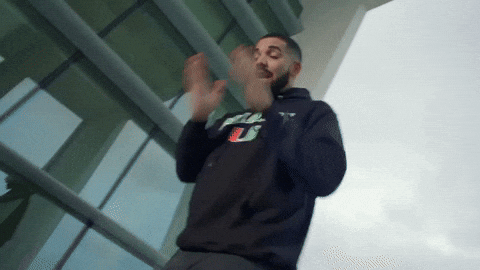 And just in case you thought Twitter only had criticism about the hands, note some self-appointed music critics found fault with the bulletin board's flow as well:
Messed up the flow of the song too😂

— Miscreant (@1KVNG____) August 22, 2018'
This shit annoyed me to no end...The hands...The unmatched flow...Ugh...

— 🇵🇦Jess🇵🇷 (@lovinmygirls218) August 22, 2018'
I tried to rhyme and make it make sense. I just ended up disappointed they tried.

— AA to the.........RON to the (@DoubleAwalk) August 22, 2018'
You just read it again to the tune to "In My Feelings" didn't you? Yeah, us too.
Womp.
---
Sponsored Content
8 Tools You Should Use To Help Achieve Your Personal Goals