Since snatching the Democratic primary win in New York's 14th congressional district, Alexandria Ocasio-Cortez has been in the spotlight. Given her classic underdog victory as a first-time candidate, as well as her progressive politics, her name has been on the lips of many people. One person though, took the passive-aggressive approach.
Florida Representative Ron DeSantis, who is running for governor of the state, appeared at a campaign rally on Saturday and decided to use Ocasio-Cortez's name in his attack against democratic socialism, Broadly reports.
"You look at this girl Ocasio-Cortez or whatever she is, I mean, she's in a totally different universe," DeSantis said in a video via The Huffington Post. "It's basically socialism wrapped in ignorance."
"You're just repeating these canned, left-wing talking points, and you're somehow the savior of the Democratic Party?" DeSantis added, referencing Ocasio-Cortez's comments (to PBS) about the ongoing Israel and Palestine conflict. Ocasio-Cortez said Israel is currently occupying Palestine; the U.N. Security Council (minus the U.S.) has backed her up on this, slamming Israel's colonies in Palestinian as a "flagrant violation of international law."
Perhaps this U.N. decision slipped DeSantis' mind, as he continue on to say, "Good Lord. She has no clue what she's talking about."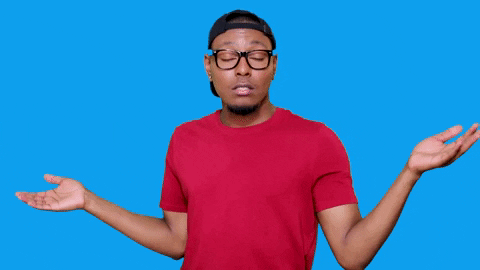 Did he really just condescend to someone who is essentially his peer?
But, oooooh, he got the right one! Like the blossoming politician she is, Ocasio-Cortez clapped back via Twitter with the utmost poise on Monday afternoon.
Rep DeSantis, it seems you're confused as to "whatever I am."

I am a Puerto Rican woman. It's strange you don't know what that is, given that ~75,000 Puerto Ricans have relocated to Florida in the 10 mos since María.

But I'm sure these new FL voters appreciate your comments! https://t.co/xJlroSe5Hs— Alexandria Ocasio-Cortez (@Ocasio2018) July 23, 2018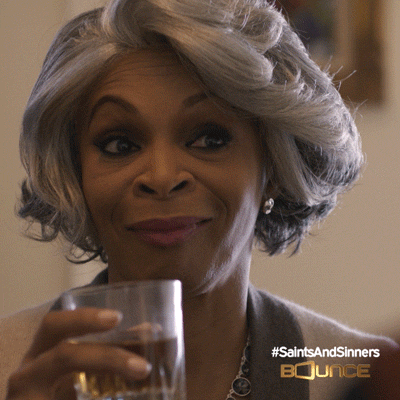 Welp! Let that be a lesson to DeSantis and anyone else who tries to undermine her.
Liking this content? Check these out:
NRA Releases Fear-Mongering Commercial After Latina Progressive Alexandria Ocasio-Cortez Wins Primary Election
Alexandria Ocasio-Cortez Hits Back After Conservative Tries Claiming She's Not From The Block
Barbara Lee Is Competing To Become The First Woman To Serve As Democratic Chair Of The House Of Representatives