Trending
Twitter Can't Get Enough Of The Sound Kawhi Leonard Calls A Laugh, And You Won't Be Able To Either
Poor Kawhi.
The Toronto Raptors had their annual media day on Monday, and All-Star forward Kawhi Leonard got his moment to shine. This summer, the San Antonio Spurs and the Raptors reached a deal for Toronto's acquisition of Leonard and DeMar DeRozan, ESPN reported in July.
While Leonard has been praised for his hooping skills in the past, it wasn't his prowess on the court that became the focus of basketball fans watching him do press, but rather his laugh.
Yeah, you read that right. Since Leonard was new to the team, reporters in The 6 wanted to get to know the man behind the jersey. And thanks to a little humor, get to know him they did:
Like what you're reading?
Get more in your inbox.
Kawhi laughing? This is different. 😄 pic.twitter.com/gXUrqz8Aqw

— SportsCenter (@SportsCenter) September 24, 2018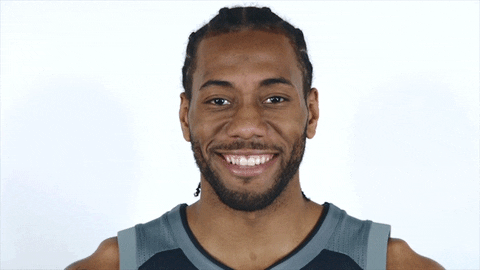 Leonard's laugh definitely stole the show, and Twitter put on their roasting gloves.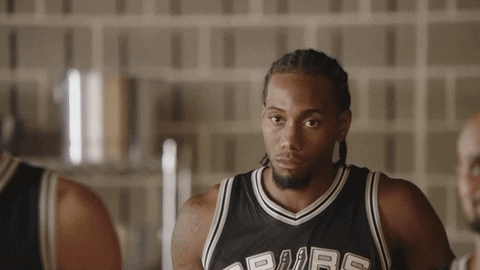 Most folks decided his laugh was on the "robotic" side: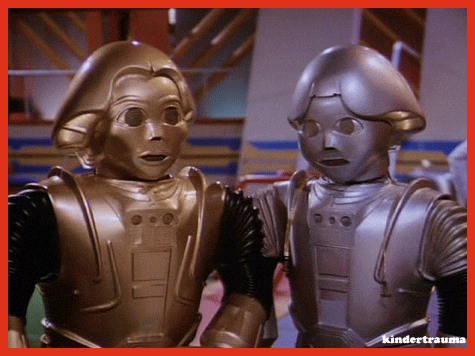 R̵̙͈̭͎̎͝͠u̴̺̯̠̣̩̼̙͇̩̓͆̈͗͐̓͘n̶̨̨̹̭͍͉͇̂̿̀̌̉̚͠_̶̤͋L̶̰̳̱̱͓͎̖͕̀͒͗̉̽̔̾̅̋̏ͅä̸̱͕́̍̄̔̆̂̋̅̈́͂ú̷͚̪͖͙̖̼g̶̛̗̍̈́͐͂̉͠h̵̢̨̹͚͚̙̼̞̓̀̈̒̀͠.̶̨͙̰̳̩̖̟̃͒̄͜è̶̹̘̀̑̌̏x̴̨͔̭̝̱͍͚͙̆̒̏͜͠e̴̗͕̗̱͙͚̾̇̚ͅ pic.twitter.com/Y5jGbNWsxb

— #Mickstape (Scary Hours) (@MickstapeShow) September 24, 2018
Check this user's unofficial closed captioning of Leonard's laugh:
kawhi's laugh as;asdcjsdacnjsadcdscn

— Scott Johnson (@_scottjohnson) September 24, 2018
Alexa, provide Twitter with some sense!
Leonard also struggled in finding the reporter who asked him the question that produced the strange sound. Fail all around, my guy!
"I don't even know where's he at" wasn't even worth busting out laughing like that and everything about this is funny

— Beyonce has an uncle named Larry Beyince. Bruh.... (@DragonflyJonez) September 24, 2018
Perhaps Leonard's PR team will help him out before the season gets into full swing.
After hearing Kawhi Leonard laugh I would rather him go back to being quiet

— Christian Hall (@SpazzLion) September 24, 2018
Well, damn.