Trending
Will Smith Himself Can't Get Enough Of This High School Dance Team's Flawless 'Fresh Prince' Tributes
Rewa All Stars deserves a seat on the fresh throne!
Photo Credit: Photo: YouTube
First thing's first: you're following Will Smith's Instagram, right? If you're not by now, we tried to tell you!
Since joining the popular social media platform, Smith has uploaded videos of himself dancing around the world, paid tribute to his son Jaden and has highlighted dope artists. This time, he's showing love to a high school dance team!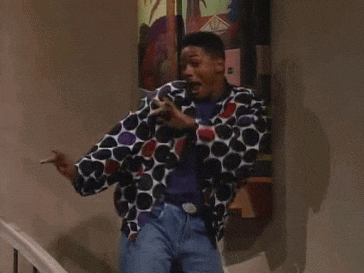 Smith recently uploaded a clip of a performance from the Manurewa High School's "Rewa All Stars" at Hip Hop International New Zealand MegaSchools Street Dance Competition.
"NEW ZEALAND 🇳🇿 Turnin' Up! Shout out to the Rewa All Stars … this piece is HOT!!" Smith captioned the IG post.
The teen dancers reenacted Carlton Banks' famous Tom Jones "It's Not Unusual" silly dance, the iconic dance to The Sugarhill Gang's "Apache (Jump on It)" and more! All dancers were equipped with the flyest 90s gear, and they even made an actual throne for their mock Fresh Prince/Will Smith to sit on!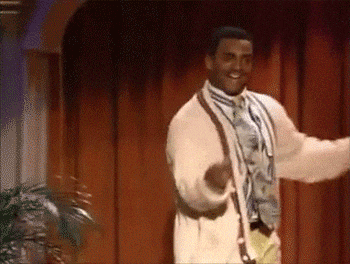 The high school uploaded a video of the performance to their Facebook page, and it went viral, racking up 3.2 million views and 65,000 shares at the time of this post. The team got 2nd place overall at the competition, and received the Most Outstanding Performance Award!
Yaaas, congrats, Rewa All Stars!
Get into the full video below: