Politics
Andrew Gillum's Republican Opponent Says His Election Would 'Monkey Things Up.' Nope, That's Not A Saying.
Not even a whole 24 hours before the racism jumped out.
In less than 24 hours, the bigotry has already begun to jump out after Florida Democratic gubernatorial nominee Andrew Gillum secured the party nomination. Gillum is on the path to becoming the state's first black governor, and his Trump cheerleader of an opponent has already set the tone with racially insensitive commentary.
Like what you're reading?
Get more in your inbox.
In an interview with Fox News correspondent Sandra Smith, DeSantis shared his thoughts on Gillum, referring to him as an "articulate spokesman for far left views."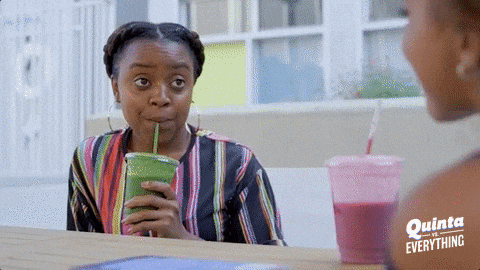 Oh, and that was just dog whistle number one. His right-wing ideology went all the way left when he referred to an election of the 39-year-old Tallahassee mayor as a move that would "monkey this up."
Uh Ron DeSantis just said FL shouldn't "monkey this up" by electing Andrew Gillum pic.twitter.com/nDPp3Hx7zc

— Steve Morris (@stevemorris__) August 29, 2018
"We've got to work hard to make sure that we continue Florida going in a good direction. Let's build on the success we've had on Governor Scott," he continued. "The last thing we need to do is monkey this up by trying to adopt a socialist agenda with huge tax increases and bankrupting the state."
And no, that's never been a saying.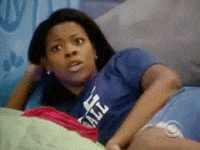 "It's disgusting that Ron DeSantis is launching his general election campaign with racist dog whistles," Florida Democratic Party Chairwoman Terrie Rizzo said in a statement, according to HuffPost.
And, of course, the night would have been remiss if 45 didn't hop on to Twitter to offer some unsolicited input that makes evident his lack of a political knowledge base.
Not only did Congressman Ron DeSantis easily win the Republican Primary, but his opponent in November is his biggest dream....a failed Socialist Mayor named Andrew Gillum who has allowed crime & many other problems to flourish in his city. This is not what Florida wants or needs!

— Donald J. Trump (@realDonaldTrump) August 29, 2018
While disappointment in the lightning speed dog-whistle does not equate to any semblance of surprise from the Twitterverse, it did, however, result in a well-deserved read.
Less than 12 hours after Andrew Gillum's primary win, Ron DeSantis referred to him as "articulate" and said Florida shouldn't "monkey up" the state. Is he trying to win at racist bingo or the Governor's race? https://t.co/rJO1e7p4dd

— Joel Wertheimer (@Wertwhile) August 29, 2018

While DeSantis prepares his statement on "not being racist," just know that no one is here for the nonsense.
Now, check these out: