Chance the Rapper's philanthropic spirit continues to shine on his hometown of Chicago. The 25-year-old has donated everything from backpacks to big bucks to students of the city's public school system. Now, he's set his charitable sights on mental health services.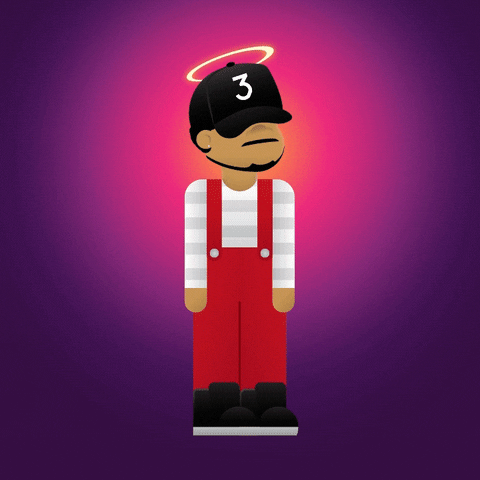 According to ABC News, Chance has pledged $1 million to mental health care in the city.
"I'm proud to announce I am pledging $1 million to mental health services in Chicago," Chance exclaimed at the second annual SocialWorks Summit in Chicago on Thursday.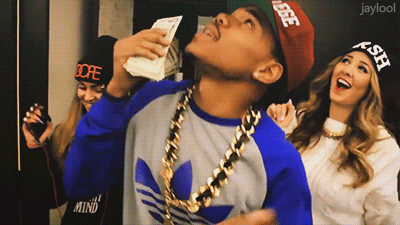 And that's not all! He'll donate $100,000 to 20 additional CPS institutions and has launched a new initiative titled My State of Mind, The Fader reports.
"This year, 20 more schools will get $100K…" Chance added. "We will be upping the game in terms of equity, in terms of what is rightfully yours. Principals, teachers, we got your back."
State of Mind's initiative is "to unify the broader mental health community, increase the access and visibility of services in Cook County, and make it admirable to be honest with yourself."
Folks expressed on Twitter how proud they are of Chance:
Chance the Rapper Is Donating $1 Million to Chicago Mental Health Services.
Six different mental wellness providers will be receiving $100,000 grants. Along with the donation, there will be an initiative called My State of Mind to improve the city's mental health resources. pic.twitter.com/fM2oABcvdq

— The Breakfast Club (@breakfastclubam) October 5, 2018
Footage from the event was posted to Twitter.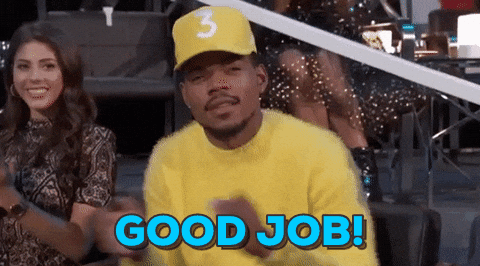 To learn more about the upcoming program, visit socialworkschi.org.
Liking this content? Check these out:
Chance The Rapper Named 2017's Most Charitable Celebrity
Chance The Rapper Reveals He Bought Chicago News Outlet To 'Run Racist B***hes Out Of Business' In New Single
Chance The Rapper Receives BET Humanitarian Award And Calls For Justice.