Black Twitter
Denzel Washington Takes Jamie Foxx By Surprise By Rapping Cardi B During Comical Interview
Uncle Denzel is hip to Cardi, so don't go thinking otherwise.
If you thought a legend like Denzel Washington was too big to pay attention to who's running hip-hop these days, you better think again. In a hilarious interview with Jamie Foxx, Mr. Washington highlights his love for Cardi B.
The clip begins with Washington talking about the amazing voice of Judy Garland. He starts singing "Somewhere Over the Rainbow," causing Foxx to chime in and jokingly change the lyrics to include Cardi B. Washington laughs before continuing the joke and adding a "Bodak Yellow" reference.
"You think I don't know," Washington said before rapping the lyrics. "I give him whatever he want. He buy me Yves Saint Laurent and a new whip."
Like what you're reading?
Get more in your inbox.
Uncle Denzel goes on to proclaim that he doesn't just like Cardi, he loves her. Cardi has proven time and time again she has some of our legends checking for her. Now that's lit.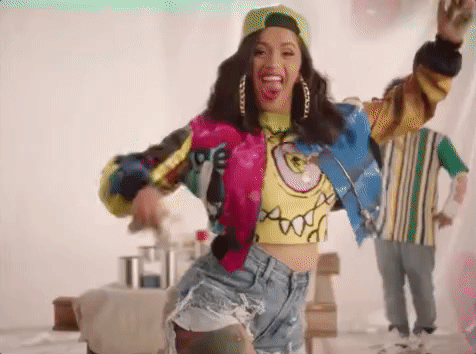 ---
Sponsored Content
8 Self-Help Tips To Become A Better You