News
Jay-Z Told Will Smith He And Beyoncé Considered Cancelling A Show To Watch Him Slap A Red Carpet Reporter
Remember when Will Smith slapped that Russian prankster on the red carpet? That part.
Photo Credit: Photo: VIBE
Will Smith ain't just entertaining us on Instagram lately, he's also giving us lovely tea via podcast!
Like what you're reading?
Get more in your inbox.
The actor and rapper sat down with TIDAL's podcast Rap Radar recently and chatted about his upcoming new album, Kanye West and ... that time he slapped a reporter on the red carpet.
Y'all remember it? It's this moment right here:
Smith was doing red carpet press for Men In Black 3 when well-known Russian prank reporter Vitalii Sediuk forcibly grabbed him and kissed him on the cheek.
Smith didn't turn the other cheek after the kiss; instead, the interaction ended up with a slap to Sekiuk's cheek, specially delivered by Smith.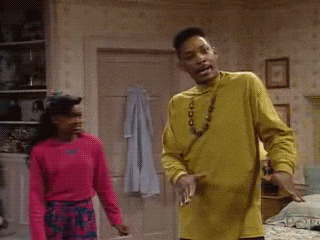 Well, it seems JAY-Z thought that was Will Smith's best work. Like, ever.
"I get back and I'm pissed that somebody thinks because you're famous, they get to do whatever they want to do to you," Smith said according to Vulture. "So I'm in my room and I had ten urgent messages from JAY-Z."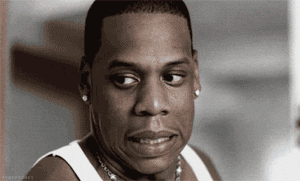 "So I call him and say, 'What's up?' He sounds winded," said Smith, as he started to impersonate Jay's voice. "He said, 'I just saw the video of you slapping the dude in Russia. I just want you to know you'll never make a better piece of entertainment. It's the funniest thing I've ever seen.'"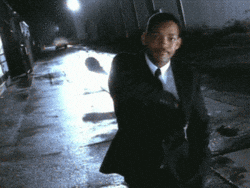 Smith continued with, "He said, 'Me and Bey, we got a show tonight, and we're thinking about cancelling it and just staying in and watching you slap this dude.'"
Imagine Bey and Jay cuddled up eating popcorn near their presumably gigantic and next-level fireplace watching Will Smith slap an aggressive reporter on the red carpet. Will And Chill.