Trending
Omarosa Confirms There Are Tapes Of Trump Saying 'N****r,' Twitter Goes 'Water Is Wet'
"Surprise of the century," we murmured.
Photo Credit: Screenshot/CBS
Ousted from the Trump administration, Omarosa Manigault Newman is going full-force promoting her new memoir "Unhinged." Fully banking off the access she had as the former White House Communications Director for the Office of Public Liaison, one could imagine all of the dirty secrets Manigault-Newman is eager to reveal about the president.
Like what you're reading?
Get more in your inbox.
But, that dirty secret ain't just dirty -- it's racist. And, it's not exactly a secret either. According to The Guardian, Manigault-Newman confirmed the 2016 rumors alleging there are tapes of "The Apprentice" outtakes in which Trump could be heard saying "n****r."
Concerning the president, Manigault-Newman wrote about a "growing realization that Donald Trump was indeed a racist, a bigot and a misogynist. My certainty about the N-word tape and his frequent uses of that word were the top of a high mountain of truly appalling things I'd experienced with him, during the last two years in particular."
Though she said she did not hear him say the word herself, the newfound author claimed she personally heard Trump spouting off other racial epithets concerning attorney George Conway, the husband of Kellyanne Conway. Trump was allegedly heard saying, "F**king FLIP! Disloyal! Fucking Goo-goo," toward Conway.
"Flip" and "goo-goo" are considered to be Filipino slurs and Conway is half-Filipino.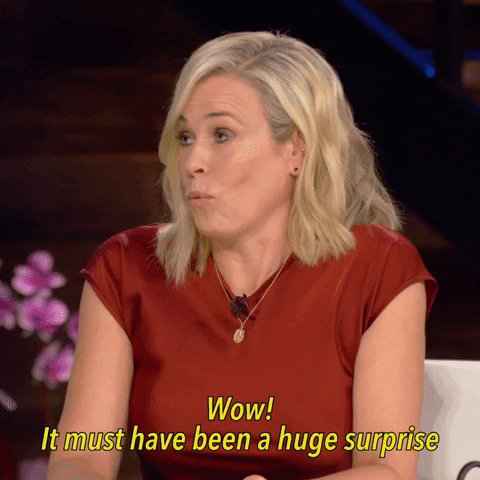 In reaction to Manigault-Newman's news, Twitter was more or less, "water is wet, sis" and side-eyed her decision to work for his administration anyway.
And she still went to work for him. She gets no sympathy from me.

— andrea scott (@andreas28085512) August 10, 2018
And she still had the audacity to work with him after his use of the N word. Omarosa is quite the opportunist. pic.twitter.com/DKyO9PQ0yx

— J R (@Numb9rs) August 10, 2018
Omarosa is clearly trying to get invited back to the family cookout...if it leads to impeachment/resignation all is forgiven... if not BYE Felicia https://t.co/drg0qLO1HN

— Ryan Hill (@RyanHillMI) August 10, 2018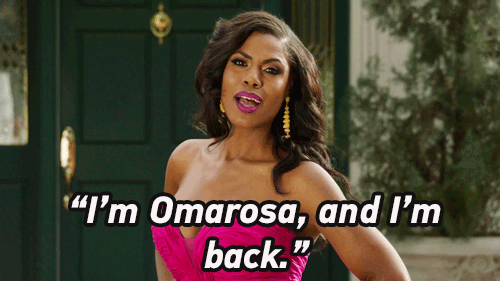 Now, check these out:
New Report Provides The Real Reason Why Omarosa Was Booted From The White House