Rihanna has fabulously dipped her toes into many industries, including music, beauty and lingerie. But don't forget, Rih-Rih is also a master of international relations. Y'all think the halls of power are off-limits? Not for our Queen Fenty!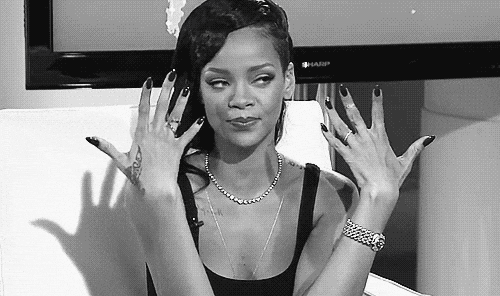 According to CNN, the Government of Barbados has just named the Anti artist as the country's ambassador extraordinary and plenipotentiary. Come through, title!
As an ambassador for Barbados, Rih will focus on promoting education (already something she spends a lot of time on) and will also work to boost tourism and foreign investment in the country. Oh, and she'll have the power to negotiate and sign agreements on behalf of her government.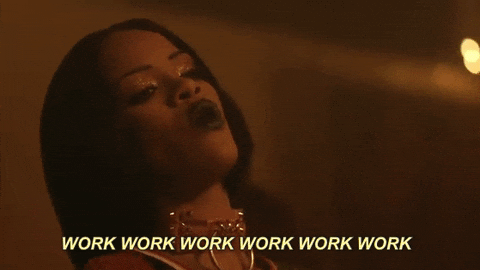 #BREAKING: AMBASSADOR FENTY: Government of Barbados names #Rihanna as Ambassador Extraordinary & Plenipotentiary – with responsibility for promoting education, investment & tourism for Barbados; Rihanna indicated she is ready to play her part to help "reimagine Barbados" pic.twitter.com/tMAvGULtMI

— Kevz Politics (@KevzPolitics) September 20, 2018
This means that @Rihanna has the power to sign for, speak for and conclude agreements on behalf of the nation of Barbados https://t.co/eCTz3m8530

— Kevz Politics (@KevzPolitics) September 20, 2018
"Rihanna has a deep love for this country, and this is reflected in her philanthropy, especially in the areas of health and education," said Prime Minister Mia Amor Mottley in an official statement. "She also shows her patriotism in the way she gives back to this country and continues to treasure the island as her home. She has also demonstrated, beyond her success as a pop icon, significant creative acumen and shrewdness in business. It is therefore fitting that we engage and empower her to play a more definitive role as we work to transform Barbados."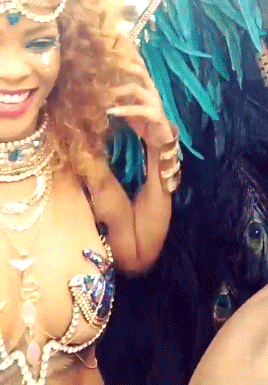 As for Rihanna? She ready! The beauty and fashion mogul is gearing up to do her part for the greater good of her home.
"I couldn't be more proud to take on such a prestigious title in my home country," she said, according to E! News. "Every Barbadian is going to have to play their role in this current effort, and I'm ready and excited to take on the responsibility. I look forward to working with Prime Minister Mottley and her team to reimagine Barbados."
Congrats, Rih!
Liking this content? Check these out:
Slick Woods Wrote A Thank You Letter To Rihanna And Girl, We Feel You
We Love The Reason Rihanna Specifically Requested Her 'Ocean's 8' Character Have Locs
Rihanna Is Reportedly About To Give Us Double The Work By Releasing Two Albums