News
Rihanna Is Reportedly About To Give Us Double The Work By Releasing Two Albums
One reggae album; one pop album.
Photo Credit: Photo: Samir Hussein / WireImage
For many, the bombshell in Rihanna's recent Vogue cover story was her take on Drake's "awkward" VMA speech, but our ears also perked up when she revealed she wanted to make a reggae album.
The Navy has been patiently — and impatiently — awaiting new music from the Fenty tycoon (RiRi's last music project was 2016's ANTI), but some new reports may give those growing impatient some hope. According to Rolling Stone, Rihanna and her Roc Nation team have been searching for beats for a reggae album for over a year.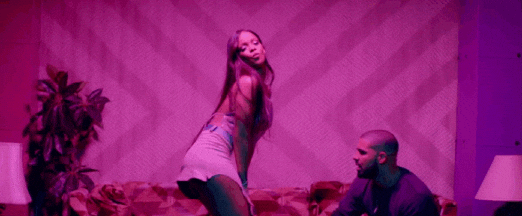 Along with hit producer Supa Dups (who produced Drake's "Controlla"), producer-writer duo R. City, Stephen "Di Genius" McGregor, Linton "TJ Records" White, producer-singer Ricky Blaze (Gyptian), Tyshane "Beam" Thompson, Skrillex, Boi-1da, dancehall singer Kranium and reggae singer Chronixx are all reported to have submitted their contributions for the Caribbean-inspired album.
"[Rihanna's team] have, no lie, 500 records for this project [from] different producers and writers," an anonymous dancehall producer told Rolling Stone. "They're only choosing 10 records. They've been having writing camps and trying to keep them quiet for almost a year and a half now. I've been flying to Miami, flying to L.A., cutting records nonstop for this project."
Apparently Rih has eight songs in the bag for the reggae album, but is on the search for one more.
Those in the dancehall community are reportedly looking forward to RiRi's take one the genre.
"If the Rihanna album sells great numbers, faith will be restored in the [dancehall] genre as something to be invested in," said the second anonymous dancehall producer.
And you know Rihanna can't just be regular! A couple of other sources said that in addition to her reggae album, she also wants to release another album in the pop genre.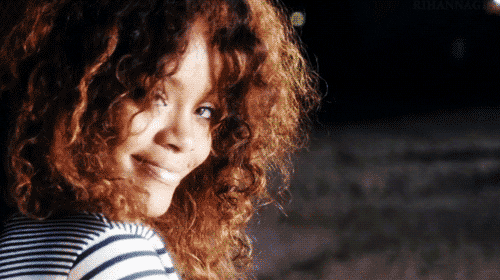 Liking this content? Check these out:
Rihanna Helped World Leaders Raise Over $2 Billion To Ensure Every Boy And Every Girl Has Access To Education
Fenty Beauty Has The Industry Shook As Major Brands Scramble To Bring Darker Shades To The Market
Rihanna Responds To Everyone's Memes About Her Argument With Her Boyfriend With A Hilarious Meme Of Her Own