News
This Girl's Utter Disinterest In Melania Trump During A White House Visit Is All Of Us
Salute to you, young queen.
Melania Trump may be the first lady of the United States, but it looks like she's the last lady for which one particular girl cares.
According to The Washingtonian, the first lady screened the film Wonder for students at D.C. charter school Digital Pioneers Academy as part of her anti-bullying initiative Be Best. As the Daily Mail reports, the event took place on Tuesday to coincide with Bullying Prevention Month.
U.S. Secretary of Education Betsy DeVos joined Mrs. Trump for the screening.
Like what you're reading?
Get more in your inbox.
Shorty in the middle with her arms crossed is a whole mood https://t.co/3zwkT3hUoz

— Matthew A. Cherry (@MatthewACherry) October 24, 2018'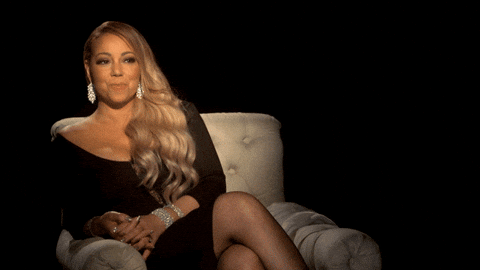 Those crossed arms are a whole entire mood, little sis! A picture is worth a thousand words, and Twitter had plenty to say about this perfect image:
I love that she's staring DIRECTLY at the camera. She knows.

— Eric Baker 🍕 (@mouse_clicker) October 24, 2018'
Some folks pointed out the other kids who clearly weren't feeling the FLOTUS spirit, either.
October 24, 2018'
We salute you and that look of disgust, young queen.
---
Sponsored Content
8 Tools You Should Use To Help Achieve Your Personal Goals