Wedding bells are ringing! And so is Twitter shade for Kanye West.
The Ye rapper recently attended 2 Chainz's and Kesha Ward's wedding alongside his wife Kim Kardashian West — who donned a highlighter green latex number — and folks couldn't help but divert their eyes to Ye's footwear.
That's right, even Kim's Lite Brite dress couldn't distract from those Yeezy slides.
The ultimate question arose: What are those?!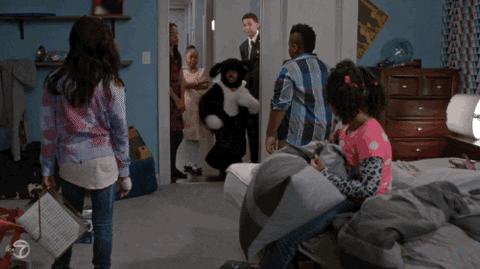 Is everybody just gonna disregard the fact that Kanye is wearing too small of slides? pic.twitter.com/ZP6Xb7TrAu

— ????abe (@gabeoryan) August 19, 2018
Not only were folks (rightfully) wondering why he was rocking uncle slides to a wedding, but the joints were too small for him. The very joints he himself designed and presumably has a full warehouse of to pull from.
And thus, began the roasting:
Them Yeezy slides look like air mattresses

— Glowla Darling (@missleighcarter) August 19, 2018
Kanye in the new Yeezy slides pic.twitter.com/z1vwoKAffe

— Faith Choyce (@faithchoyce) August 19, 2018
These come with a year supply of life alert pic.twitter.com/xEjIy7ezLN

— peteyflocco (@JustTweetPete) August 18, 2018
Not Life Alert!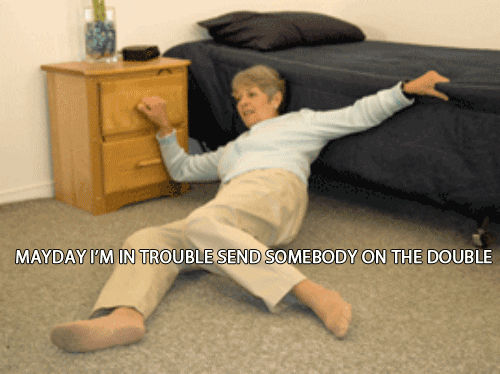 One person pointed out how Kanye is likely going to use this fodder for marketing purposes. Certainly doing so is ingrained in the Kardashian-Jenner family.
Kanye is smart yo! Wearing his yeezy slides to 2chains wedding , knowing that all the blogs would talk about it. He doesn't even have to market those slides again, Everyone is talking about it.

— Jessica nneka Duru (@_jessicaduru) August 19, 2018
According to Vogue, Yeezy also rocked a Louis Vuitton suit designed by Virgil Abloh. It was a nice color on him, at least. #SaySomethingNiceChallenge
But, them shoes, though.
Liking this content? Check these out:
Lost in the World: Why Yeezy's Support For Trump Does All Harm And No Good
Twitter Really Did Its Thing After Kim Kardashian Posted A Photo Of Herself In The Most Awkward Pose
Kanye West Goes Radio Silent After Jimmy Kimmel Uses His George Bush Line To Get Him To Explain His Support For Trump