Cardi B Just Casually Dropped A Romantic Photo From Her Secret Wedding With Offset
She was definitely "careful" with this one, but we're glad she shared it with the world.
September 21, 2018 at 6:00 pm
Remember when Offset proposed to Cardi in October, but news leaked the two were actually already married at the time? That part.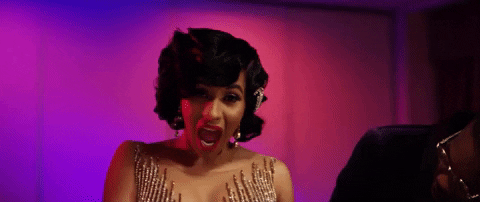 Because Cardi and Offset were trying to keep their big day a private, intimate affair, we were never privy to any photos from their secret wedding. But now, in a special #TBT Instagram post, the "I Like It" rapper posted a pic of herself and her husband holding hands in their casual wedding ceremony.
No Invasion of Privacy this time: Cardi B is taking control of her narrative.
Cardi captioned the pic with the date "September 20."
TBT …September 20th

TMZ reports the intimate ceremony went down at Cardi's house, specifically in her bedroom. The following day, the couple obtained a marriage certificate in Fulton County, Georgia. The two were laid-back and comfy during with each wearing tracksuits: Offset in black and Cardi in white. Hey, just like traditional wedding colors, right?
For their one-year anniversary on Friday, Cardi posted an IG video of her annoyed expression as Offset got a little beauty rest in the background. Apparently, she hopped on a plane to see him and celebrate, The Fader reports. But, worn out from touring, he fell asleep.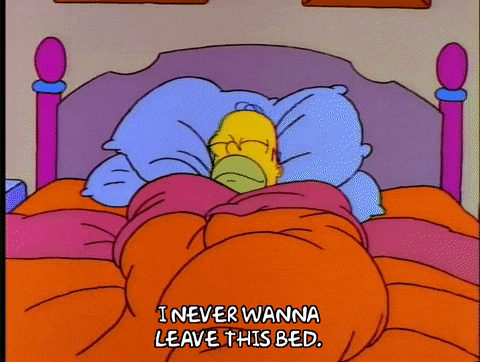 She wasn't having it because she screamed, "Wake the f**k up!" Offset jumped to attention.
????????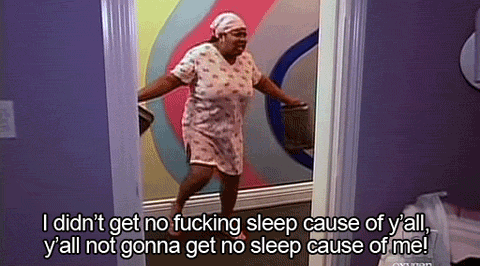 Happy anniversary to Cardi and Offset!
Liking this content? Check these out:
Cardi B And Offset Paused Their Turn-Up At The Club To FaceTime Baby Kulture
Cardi B's Baby Shower Was Truly Some Real-Life Fairytale Binderella Stuff
Cardi B Left 'Smiling Ear to Ear' After Will Smith Posts Sweet Message, Topped Off With An 'Okurr,' In Honor Of Kulture