News
Mos Def Finds The Lack Of Innovation In Tekashi69's Hit Music Video To Be Quite Depressing
Old heads ain't here for this lazy hip-hop!
Photo Credit: Photos: YouTube
Mos Def may be going by a new name — Yasiin Bey — but, he's still with the old-school flavor when it comes to hip-hop.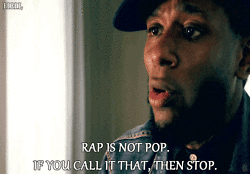 Bey was featured in A$AP Rocky's film AWGE DVD watching Tekashi 6ix9ine's popular music video "GUMMO."
"Why is everyone acting like this new? This is a version of the same old sh*t," Bey said. Bey references Brooklyn street rap group M.O.P., with members Billy Danze and Lil' Fame, and recounts their origin stories.
After that Bey drops the final read for Tekashi: "That was the most depressing sh*t I've ever seen in my life."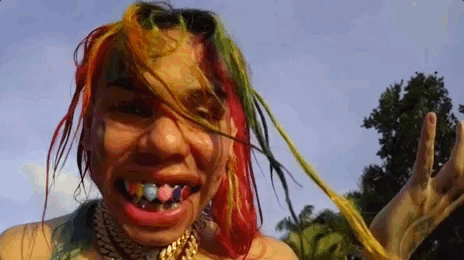 AWGE DVD also features footage with new Tyler the Creator music and A$AP Mob freestyles. You can check out the entire film, including Bey's comments (at the 15 minute mark) below!
Liking this content? Check these out:
Lil Uzi Vert Explained Why He Wears Women's Clothes In The Most Lil Uzi Vert Way Ever
Young Thug Plans To Go Deaf In Support Of His Brother, He Won't Make Music Until 2019
Mos Def And A Tribe Called Quest Play Last Shows Ever, But Are They Really Done Making Music?