News
Mos Def Finds The Lack Of Innovation In Tekashi69's Hit Music Video To Be Quite Depressing
Old heads ain't here for this lazy hip-hop!
Photo Credit: Photos: YouTube
Mos Def may be going by a new name — Yasiin Bey — but, he's still with the old-school flavor when it comes to hip-hop.
Like what you're reading?
Get more in your inbox.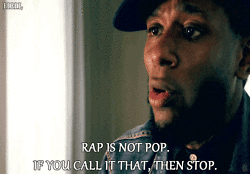 Bey was featured in A$AP Rocky's film AWGE DVD watching Tekashi 6ix9ine's popular music video "GUMMO."
"Why is everyone acting like this new? This is a version of the same old sh*t," Bey said. Bey references Brooklyn street rap group M.O.P., with members Billy Danze and Lil' Fame, and recounts their origin stories.
After that Bey drops the final read for Tekashi: "That was the most depressing sh*t I've ever seen in my life."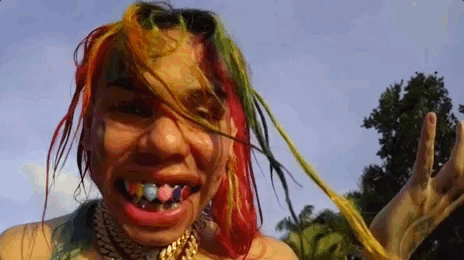 AWGE DVD also features footage with new Tyler the Creator music and A$AP Mob freestyles. You can check out the entire film, including Bey's comments (at the 15 minute mark) below!