News
Yara Shahidi Revived This After-School Classic To Get Out The Vote For The November Election
November is coming fast. Have you registered to vote yet?
Remember Schoolhouse Rock and its catchy songs like "Conjunction Junction" and "I'm Just a Bill"? Well, the classic educational program has been reincarnated thanks to Yara Shahidi and Jimmy Fallon for an important reason.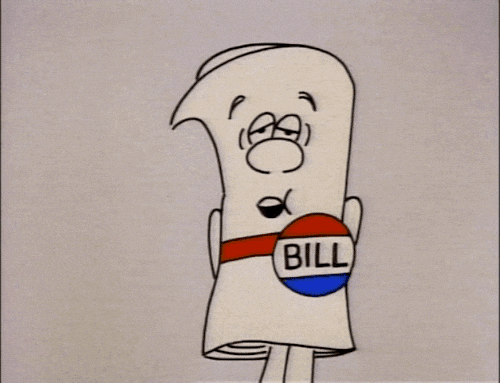 The Grown-ish star has been super passionate about encouraging young people to register to vote and has become an advocate of taking advantage of the right to vote in the upcoming November midterm elections. She even threw a voter registration party for her 18th birthday. Homegirl is serious.
Like what you're reading?
Get more in your inbox.
On Monday, Shahidi and Fallon teamed up to release "Voting Avenue ft. Yara Shahidi (Schoolhouse Rock)" in conjunction with The Tonight Show with Jimmy Fallon.
In the video, an animated Shahidi and Fallon sing along with an animated ballot — with a similar voice that of Bill's, of the classic "I'm Just A Bill" song — to encourage folks to register to vote.
The new song even features a rap segment letting everyone know for which the many things we can vote! Overall, the video is a fun nod to the classic with updated lyrics to appeal to millennials and Generation Z alike.
That Siri joke, though!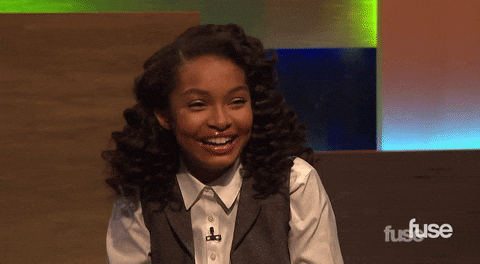 Started in 1973, Schoolhouse Rock was a source of "edutainment" for several generations. This revival is a perfect way to increase enthusiasm for the midterm elections for both the young and the young at heart!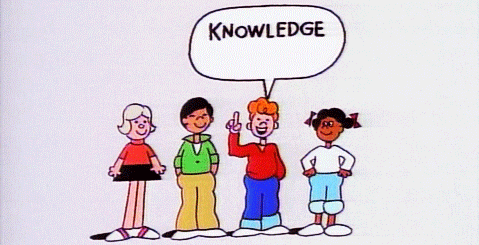 ---
Sponsored Content
Why Author Adeline Bird Decided To Write A Book About Her Self-Love Journey